World Cup Final Four: France vs Belgium Predictions
The World Cup only has four teams left. Two of those teams face off on Tuesday as part of the exciting World Cup Final Four schedule. This match will be played Tuesday, July 10th at Saint Petersburg.  France had a stellar win over Uruguay and they will face another great team. Belgium took down Brazil and that sets the stage for this huge clash. The France vs Belgium predictions will focus on two of the best teams in the world. (England vs Croatia pick is here)
Bet on the World Cup round of 16 and get a $1000 bonus when you wager at MyBookie. Our sportsbooks rating shows that MyBookie is the best place to bet on the World Cup. Get a $1000 sign up bonus and bet on your favorite team to win the World Cup! Who is your pick for the World Cup Semi-Finals?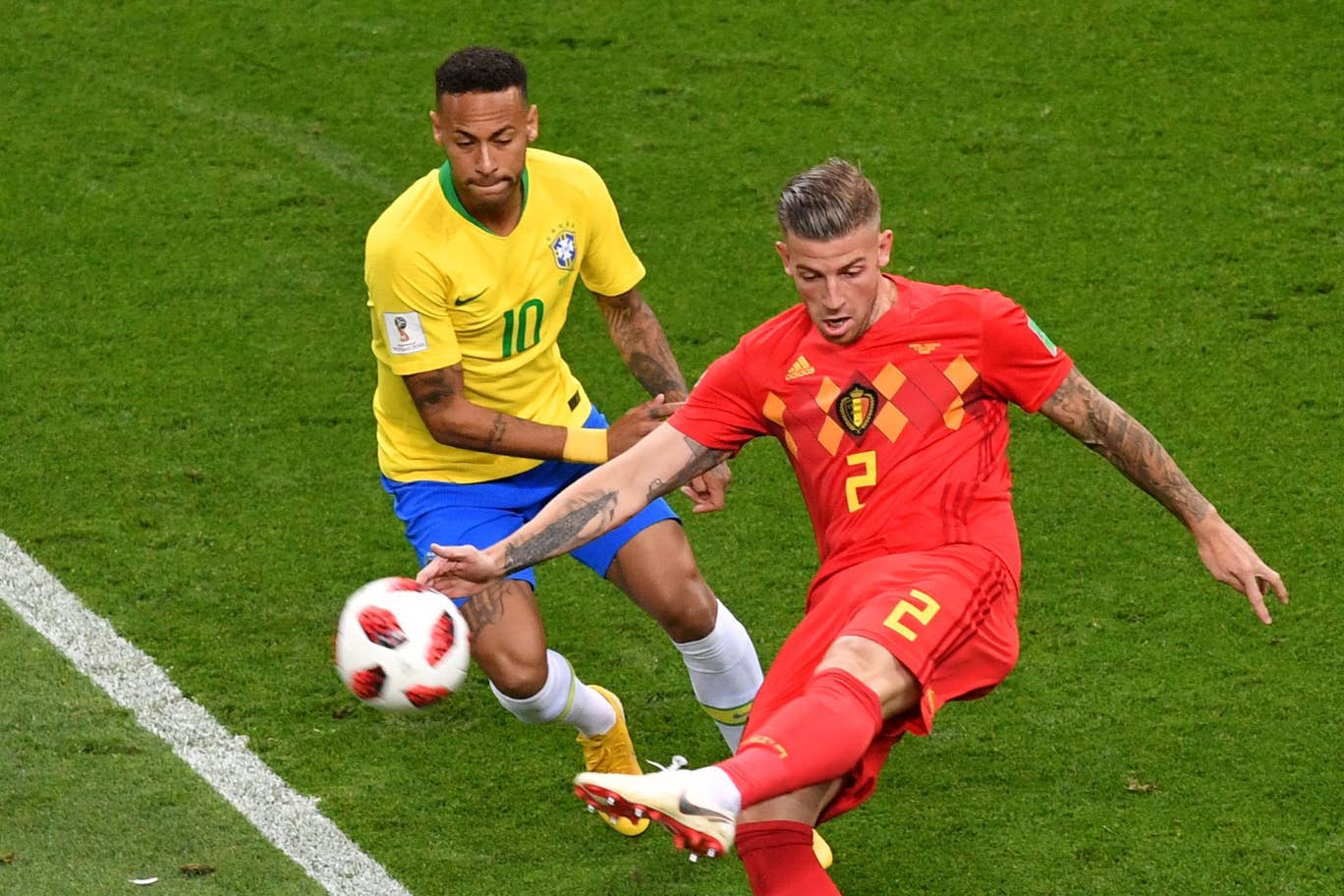 The France vs Belgium predictions, like always will begin with the World Cup odds for this match.  The odds show that France is the favorite at (+150) in this match, which means for every $100 bet on France, the return is $150 if they were to win. Belgium is at a (+205) price in this match which means that they will pay out $205 if you are to bet $100 on Belgium.
France vs Belgium predictions
Belgium is riding high after the exciting win against Brazil and comes in riding a wave of momentum against France. France can be boring in the World Cup, but they always find a way to get the job done. This will be the sixth time that France has played in a World Cup semi-final and many of them have ended badly. That will change this year as France will stand strong and will take down Belgium to advance to the finals.
Please follow and like us: