YouWager.eu Sportsbook Review and Bonuses
The football season is considered by many to be the best time to bet on sports. This is the time of year when games are on almost every day and the weekend is loaded with opportunities to watch and win money betting on football games.  And great contests like a $50,000 NFL survivor contest! Now is the time to choose the best place to bet on football.
What To Look For in A Sportsbook 
People bet on football differently. However, when it comes to choosing a sportsbook, there are things that everyone looks for. It all starts with safety and security. Betting with a sportsbook that is safe means that you will get paid on time, all of the time. The sportsbooks should also offer hundreds of wagering opportunities and have an incredible customer service team that is ready and willing to help. Finally, the sportsbook you bet football at, should have hundreds of perks, bonuses and promotions so the customer keeps enjoying that sportsbook. The one sportsbook that offers all of this and more is YouWager.eu. 
YouWager.eu Safely and Securely Betting
YouWager.eu has been in the business for over 20 years. It is impossible to stay in the sports betting industry for that long, if you do not have a quality reputation. The sportsbook will do the right thing and put the customer first. They also are always there for their customers with a phone number, email or a live chat feature so they can answer your questions quickly. At YouWager.eu they put the customer first!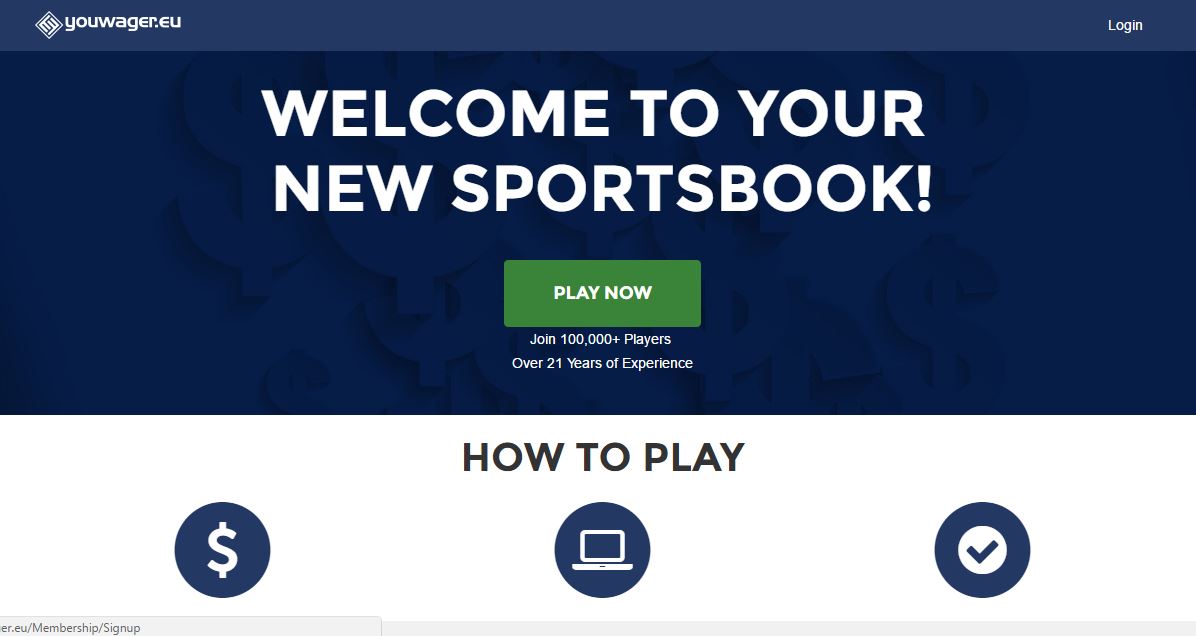 YouWager.eu makes paying the customer a priority. They pay out quickly and the best part is that if you use Bitcoin you are eligible for FREE payouts. Even if you don't use Bitcoin you are eligible for free payouts as long as you make at least one bet a week for four weeks straight. With multiple ways to get paid without a fee, then you need to be betting at YouWager.eu!
Big Bonuses All Over at YouWager.eu
YouWager.eu has an incredible amount of bonuses. This includes a 5% juice special, calendar promotions for every month, Thursday night and Monday night football contests, a $50,000 NFL survivor contest, a can't lose bet, free plays, big bonuses and more! At YouWager.eu they have bonuses for new and existing players and they keep on coming all year long!