NFL Coaches Preseason ATS Record Week 1 and other football betting trends
The NFL lines are out for week one of the preseason and for the regular season. This is the time when football bettors and fantasy football gurus are looking over the league. If you plan on betting on the NFL in the preseason you need to know several tips for betting on the game. One of those tips is to know the NFL Coaches preseason ATS record. This will show how important it is for the coaches to win football games in the preseason.
Saints vs Jaguars
The New Orleans Saints and the Jacksonville Jaguars will face off in the first week of the preseason. This game is covered with trends and great wagering angles. Here is our full preview with predictions and a pick against the spread.
Panthers vs Bills
The Carolina Panthers have a good squad by head coach Ron Rivera is not always focused on winning. In the last two years in the preseason, the Panthers are just 4-4 under his watch. Sean McDermott may be new at coaching but last year the Bills went 1-3 in the preseason. The Panthers have proven that they can play on the road since they are 8-3 against the spread (ATS) in the last 11 games that they have played on the road.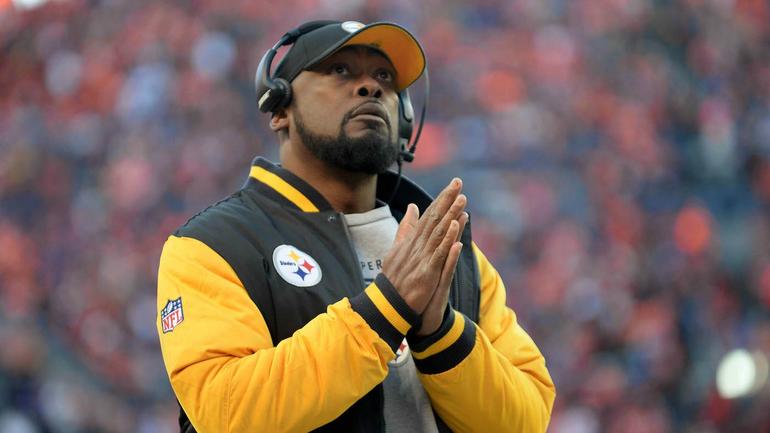 Steelers vs Eagles
The Pittsburgh Steelers battle against the defending Super Bowl champions in the Philadelphia Eagles. Wjen it comes to the NFL Coaches preseason ATS record, you have to see Steelers coach Mike Tomlin who has a 25-21 record in the preseason. That looks good, but lately the Steelers have not won many games in the preseason. The Steelers are 6-15 in the last 21 preseason games that they have played. The Steelers are also 1-6 ATS in the last seven games overall, while the Eagles are 12-4 ATS in the last 16 games overall.
Atlanta Falcons vs New York Jets
The Falcons are expected to have a good season, while the Jets are expecting to be a very bad team. That may not be the way it works out in the preseason. Falcons coach Dan Quinn went 0-4 last year in the preseason, which could indicate that winning in the preseason is not a priority. The Falcons are also 2-6 ATS in the last 8 road games and the Jets are 8-1 ATS in the last nine home games. If you are looking for an upset in week one of the NFL preseason this could be it!
Before betting on the NFL preseason, check out all of the great places to bet on sports and all of the incredible bonuses that are being offered. Or just sign up at the #1 book, MyBookie here and get up to $1000 in bonus betting cash!
Please follow and like us: