March Madness: Odds to win the 2018 NCAA Tournament
Finally the wait is over and the March Madness is here. The teams have been selected and the brackets are loaded. Now it is up to you. Grab your printable brackets and look over the long list of great March Madness contests. Then when you are ready to go, fill out your brackets and take your shot at winning millions. If you are new to the March Madness or if you want an expert opinion, the nest best bet make be to check out the odds to win the 2018 NCAA tournament.
Why Odds Matter
Las Vegas is the capitol of sports betting and they set the odds for the teams that are going to win it all. Maybe you are the type of person that likes to make bets based on the color of the uniform or the state bird, but if you are clueless you have another option. Check out the odds from the online sportsbooks or the wise guys in Las Vegas and that could give you an idea of what team you may want to select to win it all.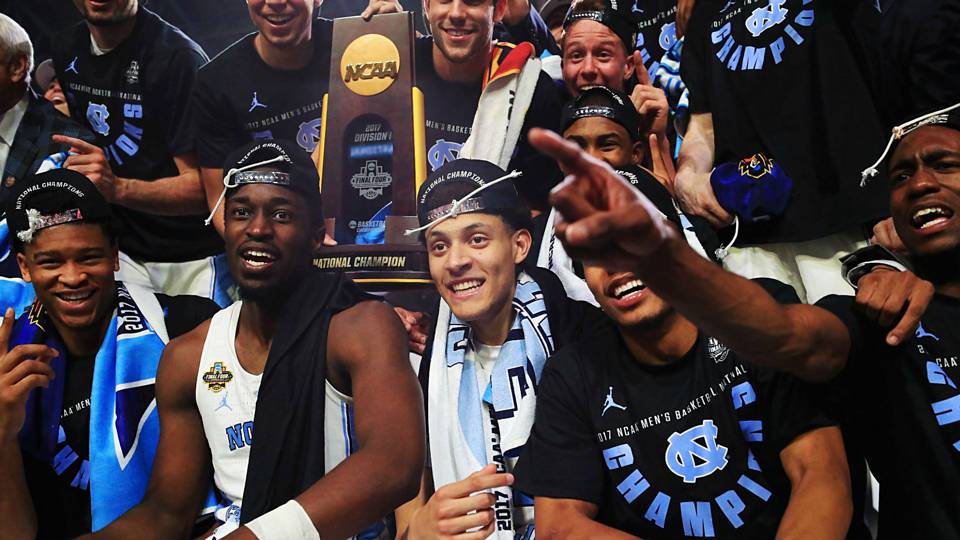 The odds are out and selection Sunday has not changed much since many of the favorites were of course expected to make the tournament. Here are the latest odds from online sportsbook MyBookie to win the 2018 NCAA Tournament. Look over the list and if you have a team to win it all, then you may want to rethink your options. Although underdogs have a way of surprising in this tournament, you are better off picking and or betting on one of these teams to win it all!
And the Winner is…
The best part about March Madness is that you have two things to keep you preoccupied. You can worry about each team with every game to make sure that your bracket is still intact and you can also keep an eye on your future wager to see if you successfully predicted who would win it all. With so many great teams and so many great payouts it is going to be a great tournament! Good Luck!

Please follow and like us: