Futures Bets for Super Bowl LII, NBA Picks and March Madness Tips
The SUperbowl is over and Super Bowl LII is almost a year away. The NFL is taking about six months off so the next big betting event is March Madness. That is why it is time to really time to focus on college basketball. The college basketball handicapper has to get all of the information that they can if they want to win and win big when the March Madness begins.
Tune into the Chasing Ballgame Podcast For Tuesday 2/6/2017Â 
2017 March madness
The podcast today gives you the basics of the college basketball scene and some of the big dates to look out for in the next 30 days as far as March Madness is concerned. The sooner that you know all of this information, the sooner that you can get ready for NCAA basketball, the brackets and betting on March Madness.
Betting the Buckets 
The NBA is up next and that means it is time for Betting the Buckets. This segment covers the NBA inside and out and talks about all of the buzz leading up to the trade deadline. If you bet on basketball then you have to know all of the latest comings and goings in the National Basketball Association before you place one dollar on a game. This segment includes great features like Beyond the Box score, Calendar Crunch and a pick against the spread for Tuesday night in the association.
Betting on basketball before listening to this sports betting podcast is a major mistake that you do not want to make.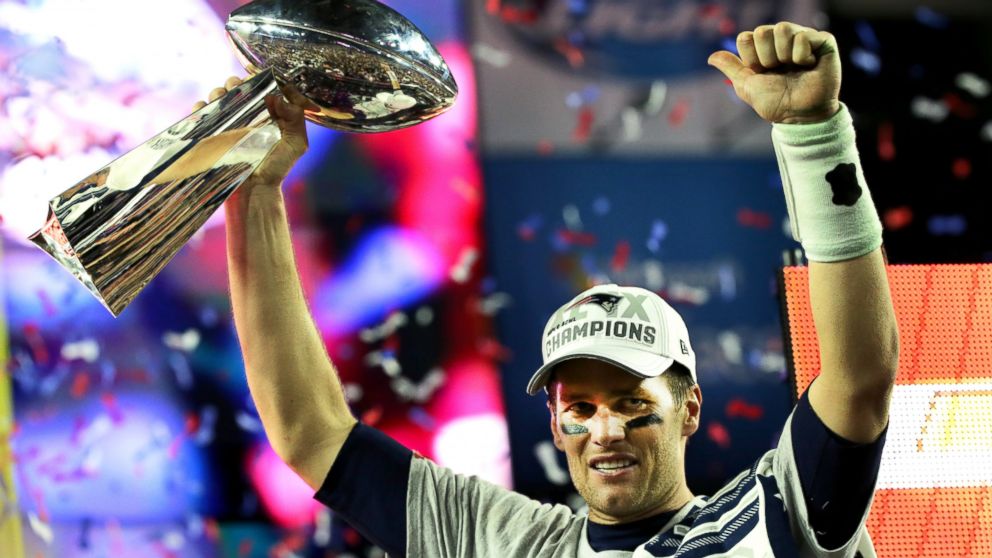 Sportsbook Specials
If you are betting on basketball then you need to sign up with the best sportsbook. MyBookie.ag is safe and secure and they have some of the best betting options for NBA and college basketball! This includes live betting and of course a MASSIVE BONUS for hoops. Sign up at MyBookie.ag RIGHT HERE and use the promo code CHASER and you will get an exclusive 100% bonus up to $3000 to bet on basketball! Sign up today !

Super Bowl LII
Finally it is time to talk about the NFL. Super Bowl LI is over and the New England Patriots are champions, but that does not mean that football is over. There is plenty of betting options that come with the upcoming NFL draft, but first it is time to take a look at the odds for the teams to win Super Bowl LII. This includes looking at some of the value picks that other popular handicappers are offering up as well as a few teams to watch as we head into the NFL off-season. Don't bet on Super Bowl LII without listening in!