Can the Cleveland Browns Trust Josh Gordon
If you are a Browns fan you must feel as though you are reliving a night mare. It was announced that Josh Gordon is going to be leaving the Browns again. Gordon will not be there when training camp opens and the Browns went out of their way to calm the fan base.
Same Ole Story?
The Brown have seen this before. This is the year they are supposed to have a legitimate shot at the playoffs. They have new weapons, especially on offense and with a healthy Gordon, this team can be scary. The Browns are projected to win about 5.5 wins and have the worst odds to win the AFC North. Without Josh Gordon that will only get worse. But now should be when you bet on the Browns and you should do it now.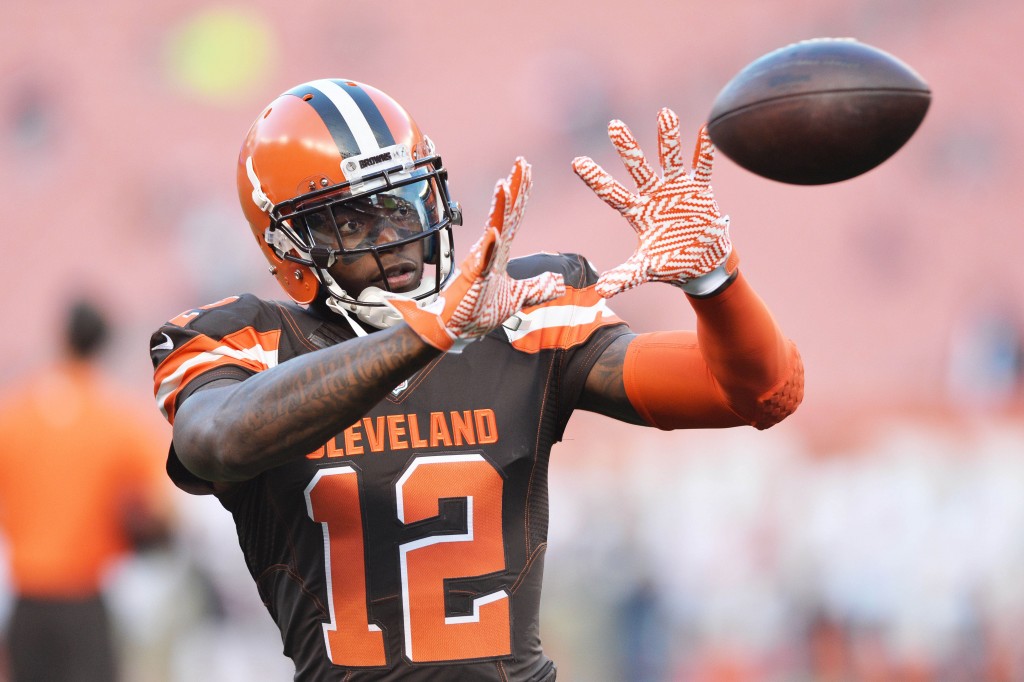 Same Page
Here is the good news. Unlike past events, Gordon and the Browns are on the same page. The front office and Gordon both had something to say about Gordon missing the start of training camp. Gordon made an announcement on social media
— Flash Gordon (@JOSH_GORDONXII) July 23, 2018
The Browns also made an announcement about the event. General Manager John Dorsey made it very clear that the team is aware of the situation and that they support Josh.
Statement from WR Josh Gordon and GM John Dorsey

📰 » https://t.co/lXw21mrPxc pic.twitter.com/RbJF0BQ46B

— Cleveland Browns (@Browns) July 23, 2018
This is Good
So why is this good? In the past the NFL fans would only hear about Gordon relapsing after the fact and not before. Now the Browns and Gordon are putting his wellness first. They are looking out for one another and they are approaching his illness as a team. Finally, the Browns and their fans, can trust Gordon. It's going to be a good year.
Please follow and like us: