Bucks vs Celtics Predictions For Game 3
Up to this point in the NBA playoffs the Boston Celtics have dominated the Milwaukee Bucks. The Celtics felt disrespected in game one and then followed that up with a big win in game 2 and now they are in the driver's seat in this series. They started the series as small (-110) favorites to win the series. Now with a 2-0 lead the odds show that they are (-310) to win the series. The venue changes to Milwaukee and its time to look at the Bucks vs Celtics predictions for game 3.
Sportsbook Basketball Betting Bonus
When the NBA playoffs changes locations the point spread often shifts and it has for this series. After being underdogs in game one and game two, the Bucks are favorites in game three. MyBookie has the Bucks open as a (-6) point favorite in game three. That point spread has bumped up a tad and now will be at (-6.5) leading up to the tip off of this game.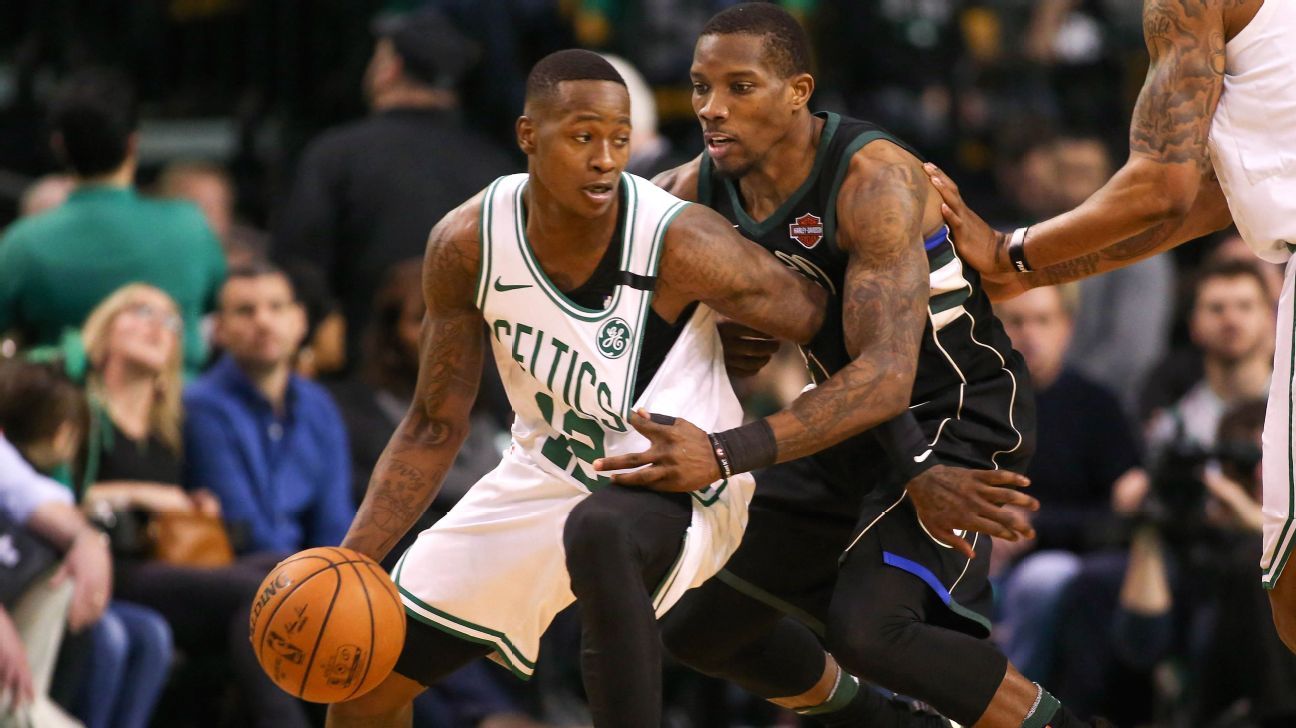 Bucks vs Celtics predictions for game 3
The public is all over Boston after winning the first few games. Over 80 percent of the money is on Boston although this game is in Milwaukee. Home court advantage is everything and the Bucks will start to get more calls from the referee at home. Also Eric (don't call me Drew) Bledsoe is very motivated to play well in this game after he was embarrassed in Boston. Terry Rozier owned Bledsoe and he will be looking for redemption.
The Bucks will be under pressure to get a win here and it will happen. The Bucks will not only win, but they will win big enough to cover the spread and that will make this series interesting.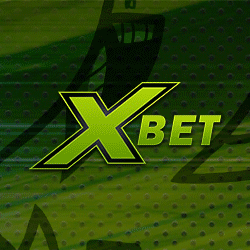 Please follow and like us: