2018 NFL Week 10 Betting Lines and Odds
It is hard to believe that the NFL season is already on the downside. That makes every week more and more precious as we look for edges at the betting window. As we look at the NFL week 10 betting lines and odds we are going to change up the format. Instead of breaking down every game, we are going to pick out the games that stand out to us.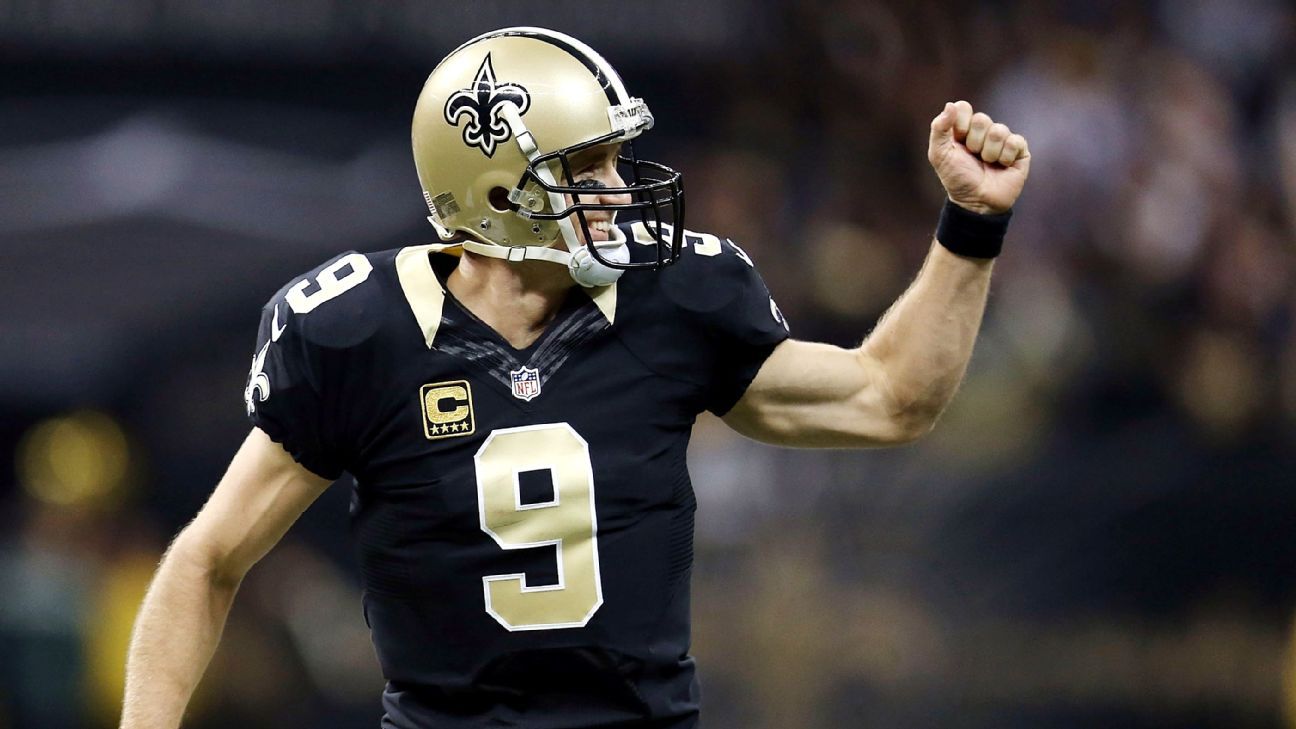 Want free NFL picks all year and your own personal handicapper to help you win money betting on football? This is all that you have to do……
All opening lines and movement provided by MyBookie Sportsbook. View current NFL spreads here.
Lonesome Losers
After back-to-back weeks of the public hammering the Las Vegas sportsbooks, the public is once again betting against the big losers. According to the NFL week 10 betting lines and odds the Raiders (15%), Titans (17%) and the Falcons (14%) are getting the least amount of bets from the public. Normally the public consensus is something that you want to fade, but not anymore.
Say No To New Orleans?
The Saints beat the Vikings and the Rams in two very big conference games. Now they hit the road to play the Bengals in what could be a letdown game. It will be difficult to maintain the intensity when playing a team out of conference. The Bengals started off as (+4.5) underdogs and are now (+5) point underdogs as 78% of the public is buying into Drew Brees and the Saints. Â This is the time to consider backing off the bandwagon.
Monday Night Mullens
What a difference a week makes. After killing it on Thursday night football against the Raiders, everyone is willing to bet on the 49ers with Mullens under center. He is a (-3) point favorite at home on Monday night Football against the New York Giants. This may not be a big deal considering that Eli Manning is on the verge of being benched, but this should be considered an overreaction in the betting market.
Please follow and like us: