Finally college basketball is here and the season starts now. That means we are in store for months of heart pounding action from the hard court. The college basketball season is always fun to watch and wager on, despite the time of year. From the early season tournaments to the bracket busting March Madness college basketball season is here! The first question everyone asks is which team till cut down the nets and win it all? We start by looking at the 2017 College Basketball National Championship odds for every team.
The 2017 College Basketball National Championship odds are out and you can get a complete list of the odds for every team at MyBookie. If you are going to bet on college hoops this season, the best place is MyBookie. They have a long list of betting options, incredible bonuses and free betting money and all of the point spreads and future bets which includes the complete list of 2017 College Basketball National Championship Odds.
Check out the full list here.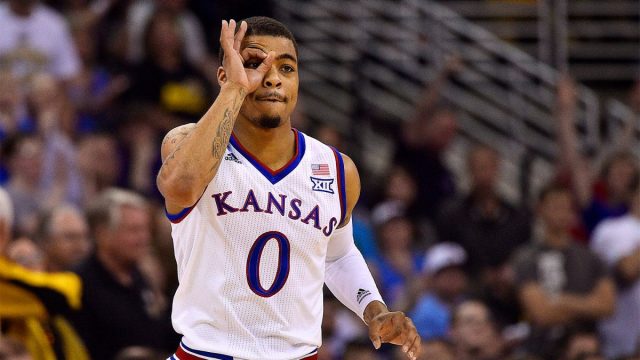 The Favorites
The college basketball odds show that the usual suspects are atop the list. If you do not know how to bet on college basketball, it's easy to learn. Just pick the team that you think will win and at the end of the season if they are champions you get paid big bucks. The odds on favorite right now is the Duke Blue Devils (+370) and they are closely followed by Michigan State Spartans (+700), Arizona Wildcats (+800) and the Kentucky Wildcats (+800). Any of these teams can win it all, but in a long season anything can happen. That is why we also have to look at some long shots to win the championship
The Long Shots
Although plenty of teams have high odds New Mexico is (+75000) we wanted to look at some long shots that actually have a chance to win it all. Wichita State (+2800) has enough talent to win it all and so do other teams like West Virginia (+3500) and Alabama (+6000). This is the time of the year when you want to take a chance on a team and enjoy the season of great college basketball action!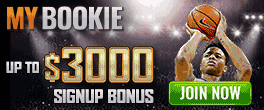 Also make sure to check out our list of college basketball betting systems to start the season off!
Please follow and like us: